Road Respect
CLIENT:
Northumbria Safer Roads Initiative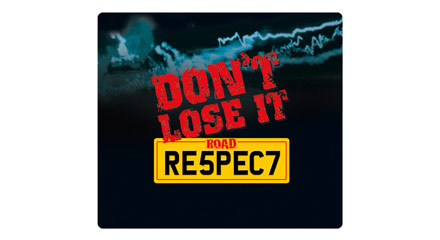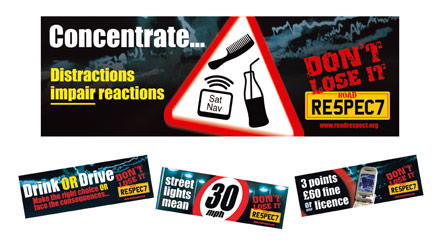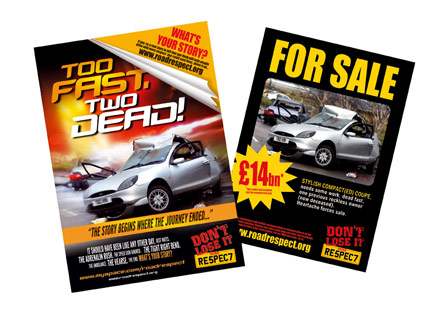 In Northumbria, young drivers are involved in as many as one in three road accidents. These accidents cause premature deaths and cost the local economy around £228 million.
The Design Group (TDG) were asked to produce all creative content for Northumbria's 2009 Road Respect campaign. On a limited budget, the campaign had to get road safety messages 'inside the heads of drivers' – particularly those aged 17-24. After identifying problem behaviour and isolating key issues, TDG replaced the traditional campaign literature with a magazine-style publication and quirky and edgy interactive promotional materials. They also produced visually impactful outdoor media designed to engage directly and simply with the target audience.
A year after the relaunch of Road Respect, road deaths and serious injuries among young drivers fell by 6% - over four times greater than the overall figure for Northumbria. This represented eight lives saved and cost savings of up to £19.8 million.