Optima Library
CLIENT:
Linconshire Country Council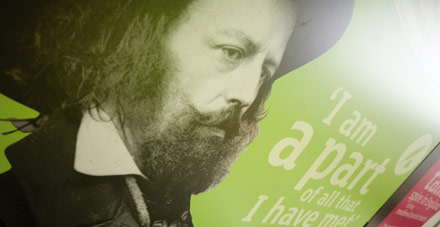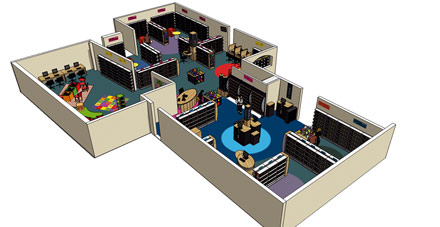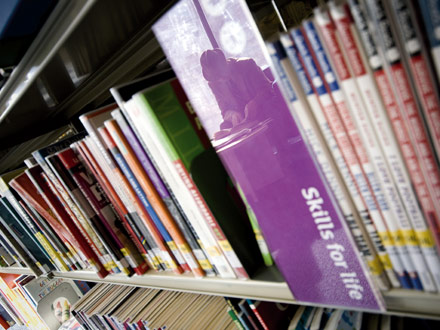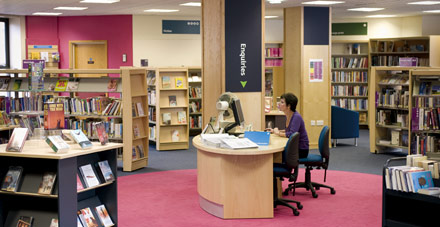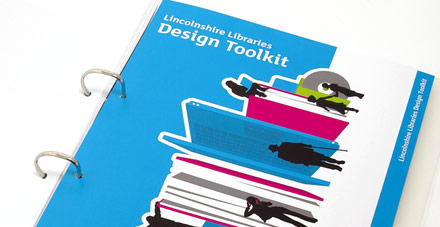 Following a year-on-year decline in library usage, Lincolnshire County Council wanted to reinvigorate local libraries and get them back to where they belonged: at the heart of the community.
Optima set about creating a new brand approach for Lincolnshire Library Service. Part of their task involved producing detailed layouts of ten different libraries and developing a set of central design principles. Informing the Library Design Toolkit, these principles helped to establish bold, cost-effective and adaptable signage, clearer internal wayfinding and brand consistency throughout. They also created a system of words and icons to help users identify topics and sections.
The 'discover libraries' brand helped to promote the multitude of activities on offer in Lincolnshire libraries, and to reconnect the public with the library service. As a result, new members went up by 2,330, active borrowers are up 877 and anti-social behaviour has dropped by over 40% at Lincolnshire's premier city library.