Easypod
CLIENT:
Merck Serono - Geneva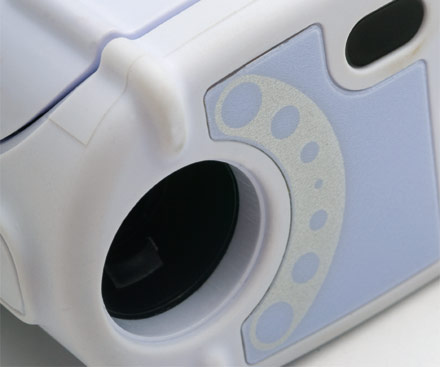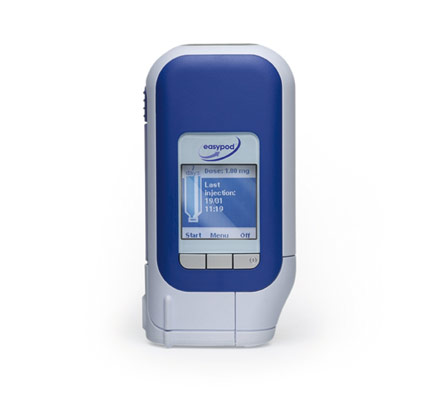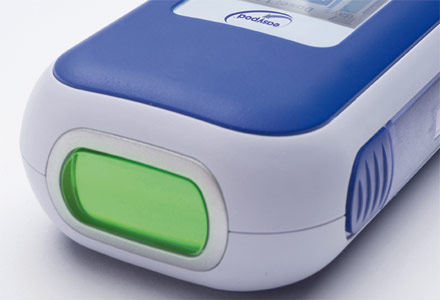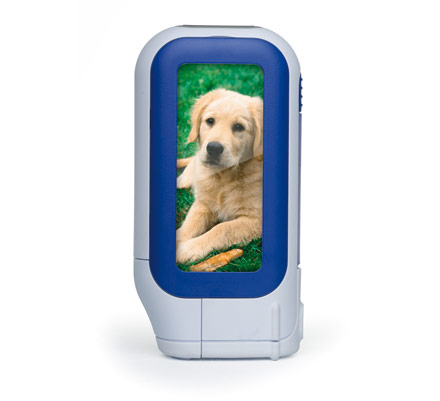 International Export Award
The growth hormone therapy market had become crowded and static. With little variety in the efficacy of drugs or treatments on offer, Merck Serono wanted to develop a device that would achieve differentiation and increase its market share.
PDD were briefed to identify opportunities to improve the growth hormone therapy experience for patients, families and clinicians. Following in-depth research and development, the agency produced a therapy map covering all practical and emotional aspects of the process. This work fed into the design and manufacture of the easypod; the first electro-mechanical device for the subcutaneous injection of medicinal products, complete with needle-retraction, actuation button and dose-management system.
Delivering wide-ranging benefits to all stakeholders, the easypod has become a platform drug delivery device for Merck Serono. It has helped the company increase its global market share and revenue, and has improved the lives of thousands of growth hormone therapy patients worldwide.