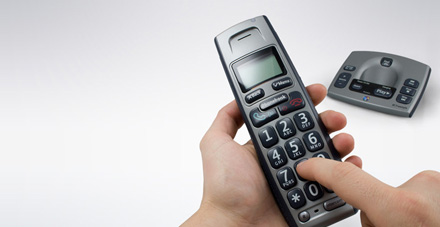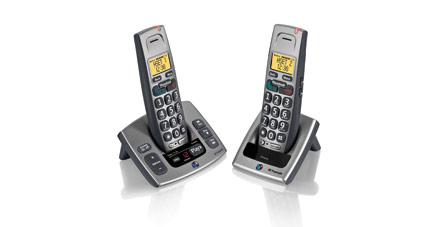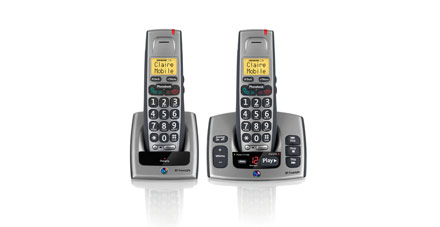 Looking to enhance accessibility for the elderly and people with physical impairments, BT sought to develop a new range of inclusive phone products.
Having worked with BT for years, TheAlloy conducted a series of one-to-one interviews with elderly users. They used these interviews to inform empathetic tools and techniques, and simulated various disabilities to understand the user-experience from a physical impairment perspective. Following this 'experience mapping' process, TheAlloy began to design a new range of products incorporating specific performance criteria, including clear controls, clear displays, simple operation and comfort.
The BT 700 family was launched in July 2008. The new range has generated significant revenue and positive brand positioning, and within two years had gained a value market share of 6%. Most importantly, it has transformed the user experience and was awarded a 4-star rating in Able Magazine. Successfully marrying inclusivity and profitability, it is considered a best-practice example of accessible design.