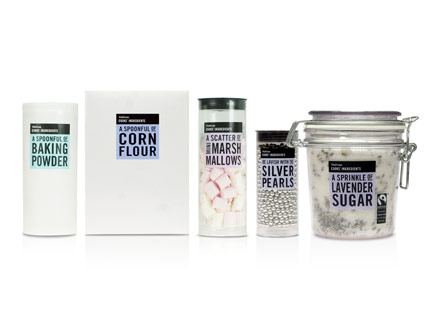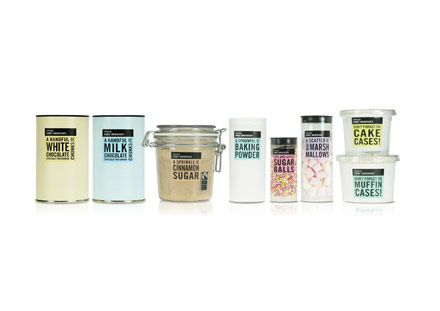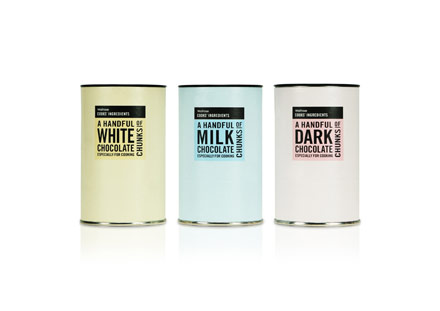 With the credit crunch triggering a resurgence in home baking, Waitrose wanted to draw together and increase sales of its products within this category.
Lewis Moberly were challenged to refresh the entire Waitrose home baking range. Taking the product labels, the agency adopted a strong typographical style and restrained colour palette. Reinforcing the appeal to female customers, this design solution delivered an evocative call to action reflective of the gusto and informality of confident cooks. It also produced a highly visible block of products on-shelf. Transparent packaging was used where possible, creating an inviting, mouth-watering showcase of ingredients.
The powerful new concept helped to unify a visually eclectic and diverse range of products. Within a week design costs had been recouped and profitability reached. And against an average UK increase of 4%, the Waitrose home baking range grew in value by 109% in 2009 compared to the previous year.