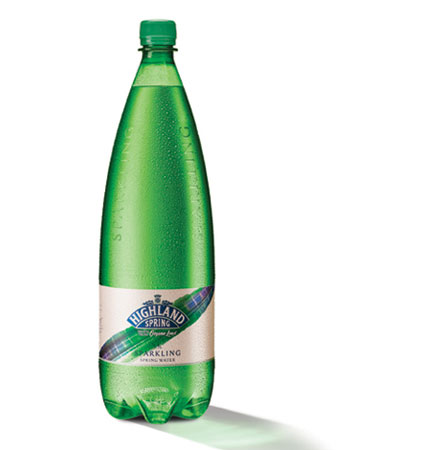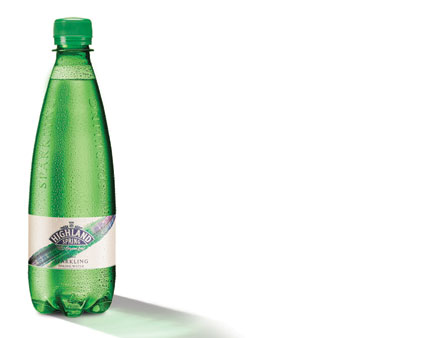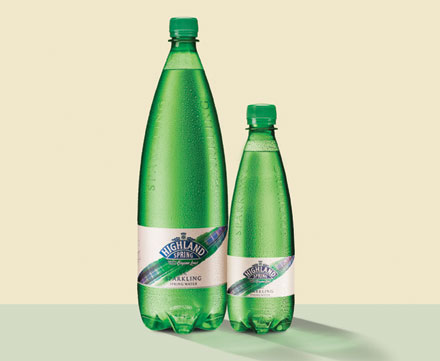 Highland Spring wanted to take their successful Sparkling Water to the next level. But in a shrinking market, achieving increased sales, enhanced shelf presence and improved eco-credentials was a seriously tough ask.
999 Design were briefed to create a new premium look and shape for the Sparkling range bottle. The agency responded with a simple, elegant and timeless design incorporating Highland Spring's iconic brand mark and tartan slash. The result is a trendier, sexier bottle that sits comfortably on any dinner table. The reduced label area and embossed text give an enhanced, premium feel, adding extra on-shelf appeal. The new bottle is also 100% recyclable and uses fewer raw materials in production.
Following the launch of the new design, one UK retailer listed the 500ml product variety in over 1,000 stores. Market share has grown from 26.2% to 29.5%, with the retail value of sales growth in excess of £740,000.