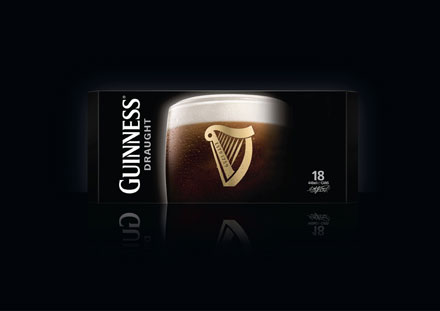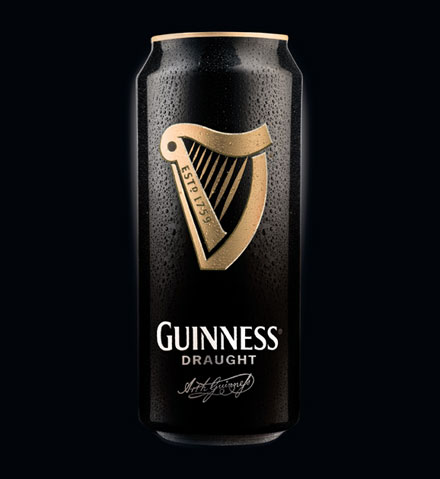 The perception that draught Guinness from a can is inferior to the pub/pint experience was proving hard to shake off. With many consumers switching their drinking occasions to the home, Guinness needed to encourage take-up of their packaged product.
Jones Knowles Ritchie were commissioned to design a new draught can and multipack. Doing away with the old can's 'creamy head', Jones Knowles Ritchie elevated the harp symbol to create something sophisticated and enigmatic. The harp was also incorporated into a handy, three-step pouring guide. The draught packs were then redesigned to clarify the draught aspect of the product and increase propensity to purchase.
Since launch, the percentage of Guinness drinkers who say they find the new packaging attractive has increased from 60% to 72%. Annual total sales for draught Guinness in a can has risen 20.3% in multiple grocers, and volumes have increased 25.1% compared to 4.6% for the category.