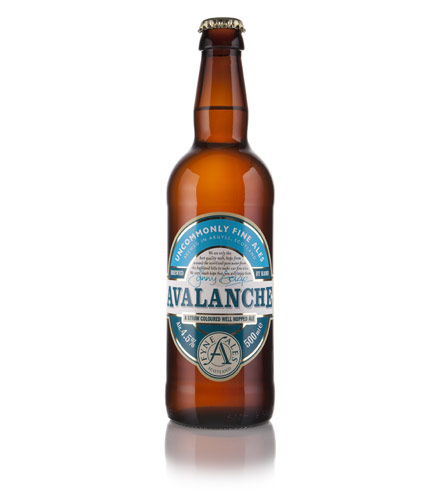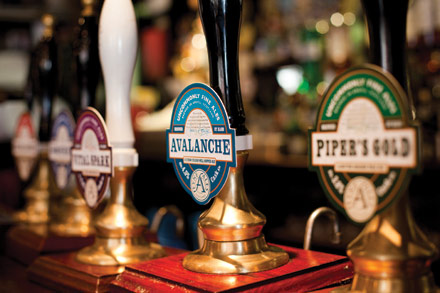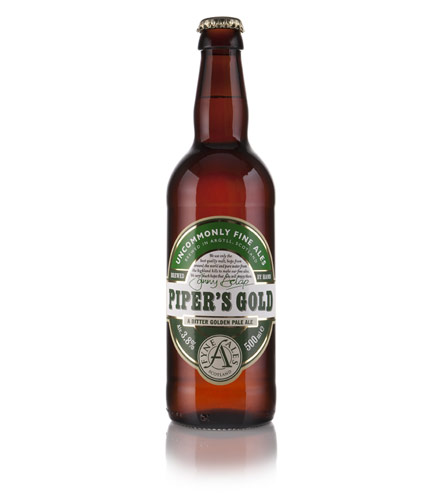 In late 2006, after five years of brewing and stuttering sales, Fyne Ales knew it was time for a change. Their high-quality product was being held back by poor, homespun packaging that was expensive to reproduce and inconspicuous on the shelf.
Good were called in to carry out a brand refresh. On a limited budget, the agency decided to create a simple structure that could handle all product information. This enabled Good to retain the 'family feel' and to design all labels and fonts from one template, reducing costs and making it easy to replicate for seasonal specials. Use of a basic palette and no-frills design helped to drive down production costs even further.
Despite zero marketing-spend, the brand re-launch led to a 49% increase in sales. Outperforming the market by 30.6%, Fyne Ales has also seen its net profitability go up by 201%, with a 2,250% return on investment.