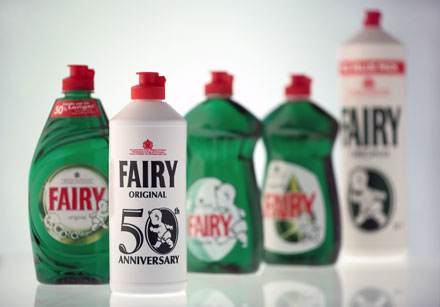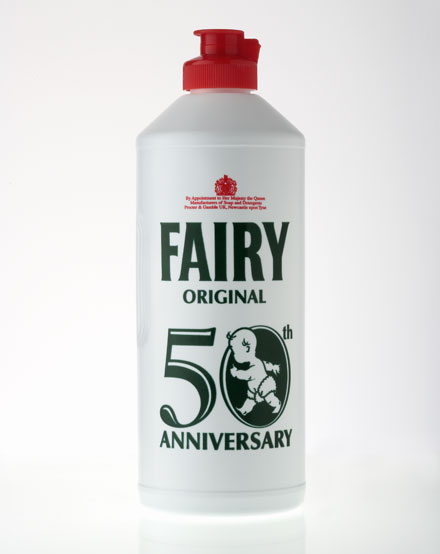 Procter & Gamble wanted to bring back a limited edition white FAIRY Liquid bottle. The aim was to mark FAIRY's 50th birthday and leverage nostalgia to defend against retailer brands. But major technical and commercial barriers stood in their way.
Procter & Gamble appointed K-Creation & Production to help 'bring back the bottle'. Looking to combat internal scepticism, trade inertia and financial constraints, K-Creation began exploring heritage concepts. Senior management were presented with consumer verbatim and video diaries to convince them of the bottle's resonance, while a heritage roadshow engaged retailers and commercial teams. And with the power of FAIRY brand nostalgia clearly demonstrated, the project was given the green light.
The return of the iconic white bottle elevated FAIRY UK to record share levels and recorded absolute retail sales of £40.3 million, compared to £31.9 million the year before. The initiative also generated record PR coverage, spreading the story far and wide.