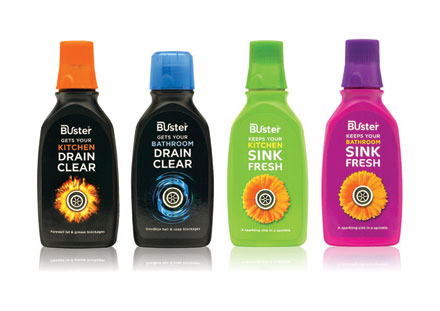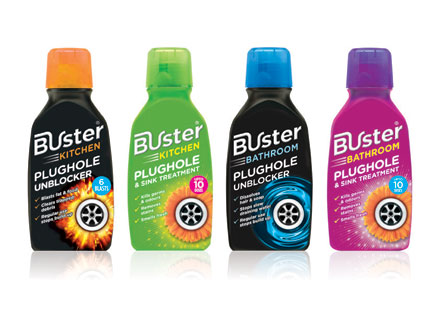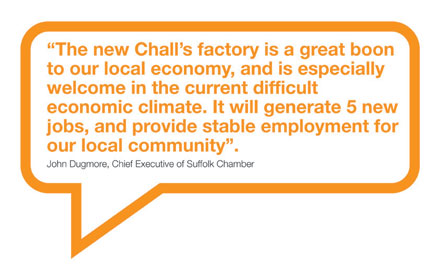 Challs, a small producer of sink and plughole cleaner, wanted to increase sales and distribution of its main product, Buster. But with the global recession and a market dominated by mega-brand competitors, the odds weren't looking good.
Elmwood were appointed to refresh the product packaging and clarify Buster's USP. Seeing that the Buster products do separate jobs while others are all-purpose, Elmwood set about communicating this unique and specialised approach to plughole care. The key differentiator was introduced to the packs through varying product names, which would also help consumers to understand and navigate the range. Labels were then replaced with shrink-wrapping, creating space for more dynamic branding and layout.
Following the rebrand, Buster has gone from relative obscurity to brand leader, with a 30% share of the plughole market. And after only minimal distribution, Buster has achieved a 41% trade share in Tesco and 26% in ASDA, with a 13% increase in sales volume.