Benylin
CLIENT:
Johnson & Johnson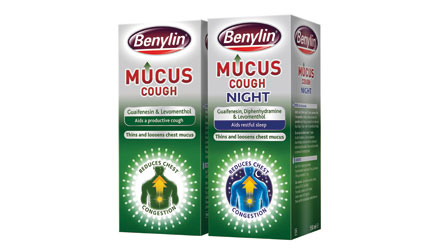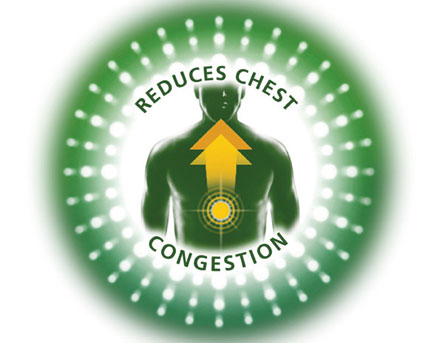 Benylin is the leading cough medicine brand in the UK. But with the category in decline and increasing competition from rival brands, a big idea was needed to achieve greater consumer relevance and consolidate Benylin's position.
Having previously worked on the Benylin cold and flu range, Creative Leap were called in to help develop a new and unique UK category platform. Identifying a gap in the market for a medicine that would 'clear mucus', Creative Leap got to work on a sub-brand identity. Taking a no-nonsense approach, and breaking with sector tradition, they referenced 'mucus' in the product name and developed a powerful 'Wellburst' icon. Premium carton foil was also used to achieve shelf stand-out.
Delivering a simple but strong message, Benylin Mucus Cough became the third most successful over-the-counter launch of 2009. With £2.6 million in sales within the first year, the product has confirmed Benylin's position as the Beacon Cough Brand.