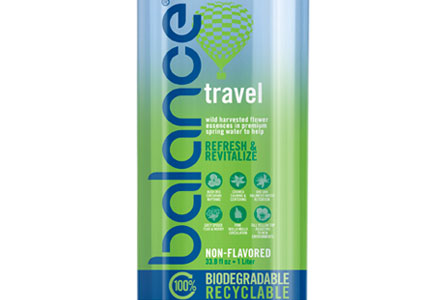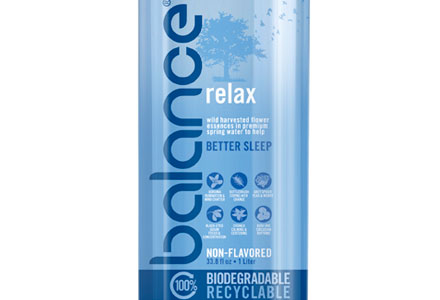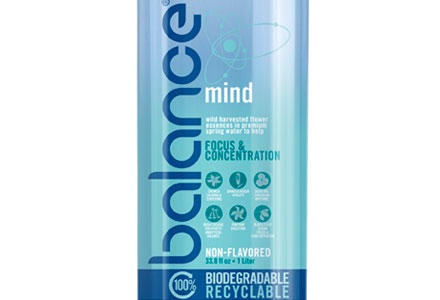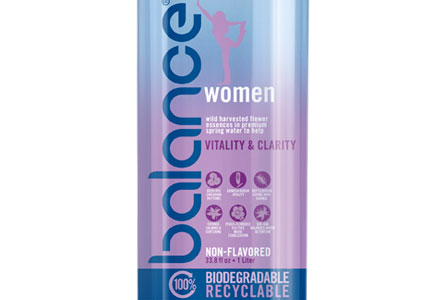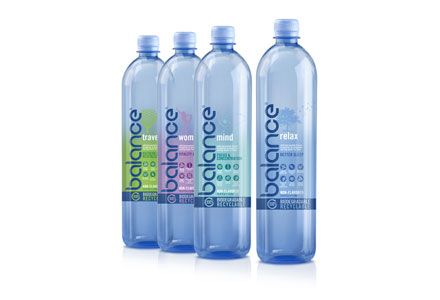 The founders of Balance Water, a niche-market, wellbeing water product, wanted to take their brand mainstream. Their old packaging, however, simply wasn't up to it. Looking to go toe-to-toe with the Evians of this world, they required a powerful new identity.
Blue Marlin were enlisted to create a new livery that would help to broaden Balance Water's appeal and distribution. Undertaking a review of the product range, Blue Marlin set out to translate the Balance Water consumer experience into a combination of colours, graphic devices and words. They illustrated the key benefits of Balance Water in an elegant, compelling and uncomplicated style, and reflected the purity of the product in the packaging.
The new design simplified the positioning of Balance Water's four variants and transformed the brand's fortunes. Within four months, sales with one stockist had risen by 800%, while distribution gains were made in several key markets.