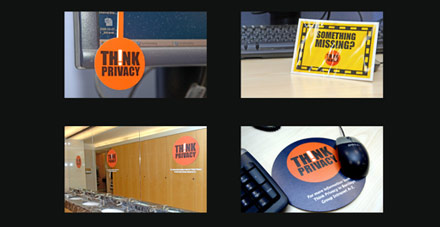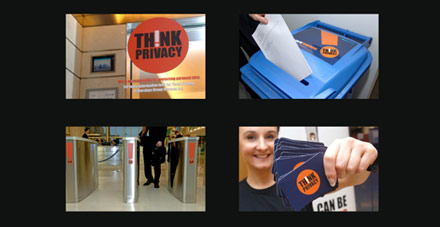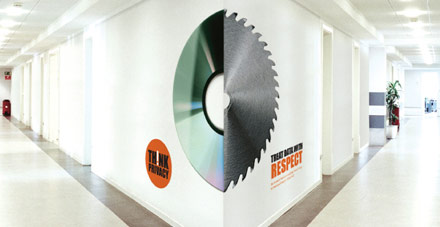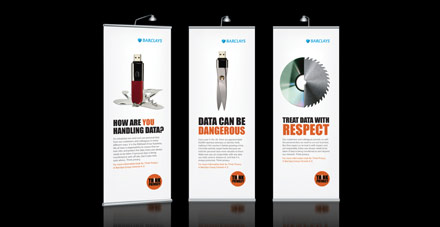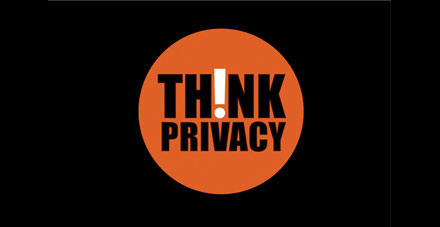 Barclays wanted to develop a strategic employee awareness programme to promote and manage data privacy throughout the company. Design consultancy Blue Goose were brought in to oversee the process.
Following a period of in-depth research, Blue Goose set about simplifying the campaign call to action through a simple but impactful tagline. THINK PRIVACY created a resonant articulation of the challenge and was easy to understand. Blue Goose then developed a series of generic messages with long shelf-life and global relevance, and specific tactical campaign messages which could adopt a more emotive tone. A range of visually powerful materials were created and distributed in 'hotspot' locations, such as security barriers and print areas.
The THINK PRIVACY campaign has successfully engaged tens of thousands of employees across the Barclays Group. Around 66% of employees now feel they could identify a privacy incident (up from 50%), and 92% now know where to go for privacy-related advice.