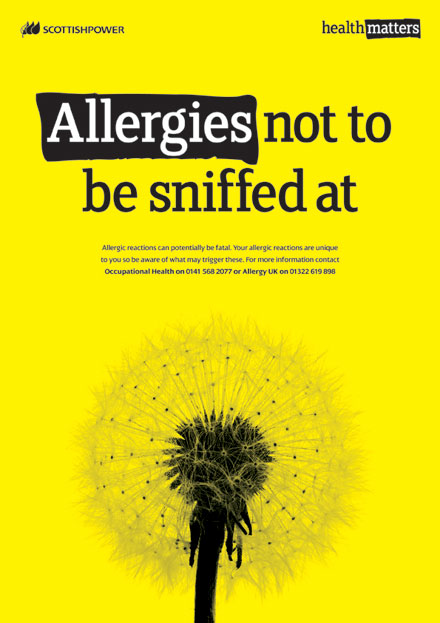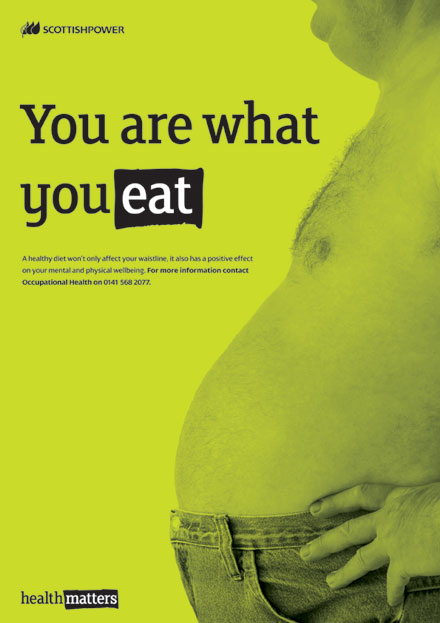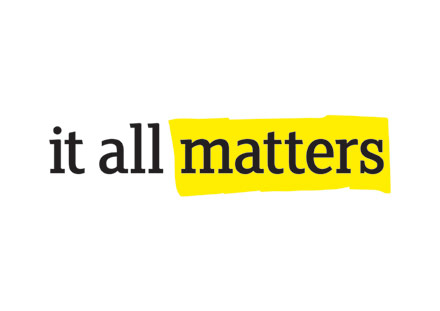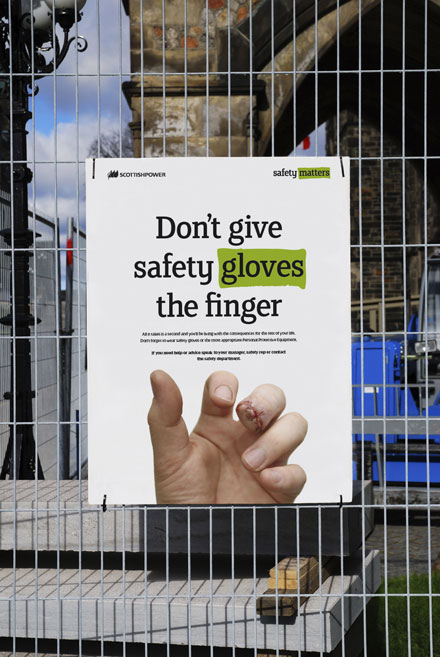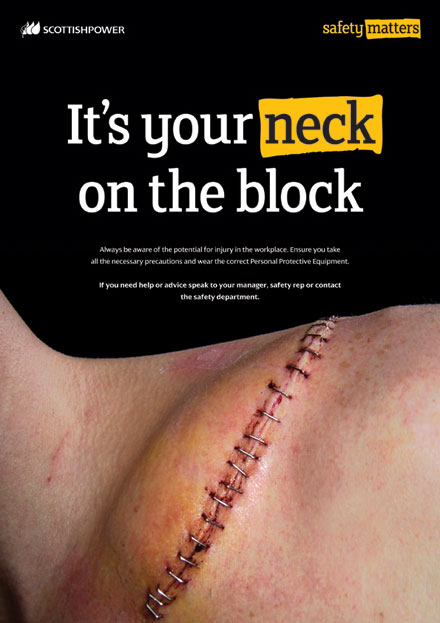 ScottishPower's Health and Safety (H&S) messages were being met with apathy and disinterest from staff – with inevitable consequences. With 96% of accidents at work in the UK due to unsafe behaviours rather than conditions, ScottishPower decided to tackle the problem head on.
Good were asked to devise a cohesive, no-nonsense brand platform to deliver H&S messages across the ScottishPower Group. The agency responded with the It Matters campaign, demonstrating how everyday activities, such as making tea, walking to work or wiring a plug, all carry H&S implications – for staff, their friends and families. Use of tongue-in-cheek copy and visuals enabled Good to connect with the target audience, while stock imagery helped to keep costs low.
The campaign helped to unify and re-invigorate internal H&S communications, and to educate a notoriously sceptical audience. Post-launch, sickness absence fell by 22%, Lost Time Accidents dropped by 60% and ScottishPower made business savings worth £2,559,920.