Marks & Spencer Plc
CLIENT:
Marks & Spencer Plc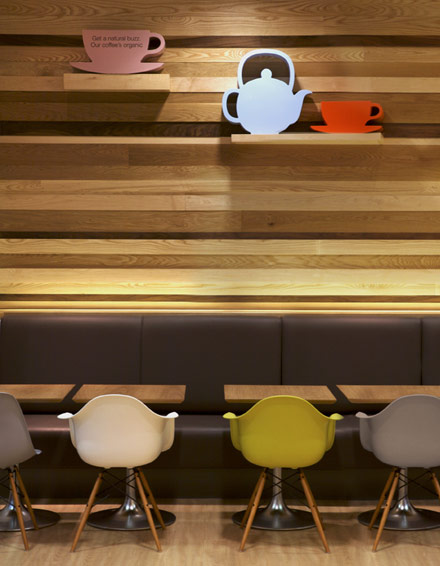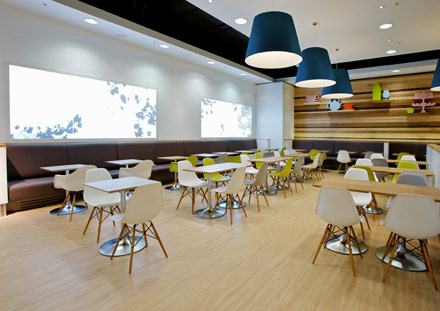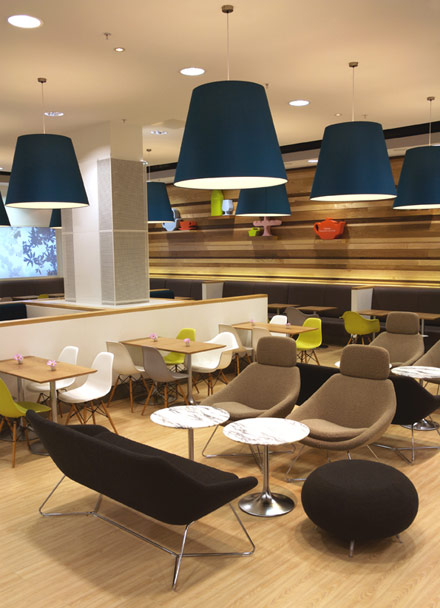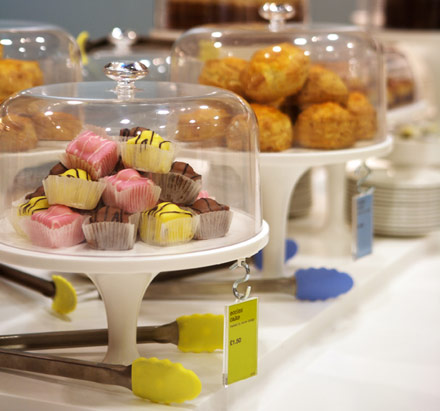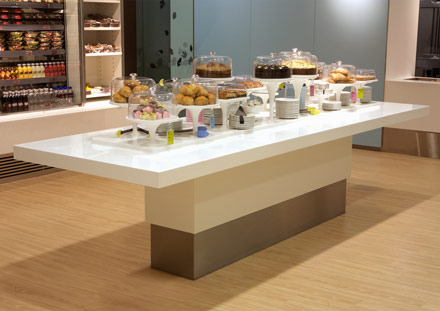 Historically, in-store cafés have played a crucial role in the success of M&S. By 2008, however, M&S's cafes were struggling. Confusing layouts and uninspiring environments had led to low staff morale and declining sales.
KIWI&POM were approached to help overhaul the M&S café estate. Conducting a review of key products and equipment, KIWI&POM proposed a strategic shift from 'coffee to cake'. Taking inspiration from the Mad Hatter's Tea Party, they introduced a new interior design featuring oversized cake tables and 3D wall graphics. This design allowed for operational considerations while creating a strong in-store narrative which appealed to M&S's broad customer base.
The newly fitted cafés saw a 26.4% increase in sales versus 10.1% across the existing estate. Increased mystery shopper scores went up from 65% to 85%, indicating happier customers, and staff satisfaction rose to 95%. The new cafés have also delivered an industry-leading 118.1% return on investment.