The Great North Museum
CLIENT:
Newcastle University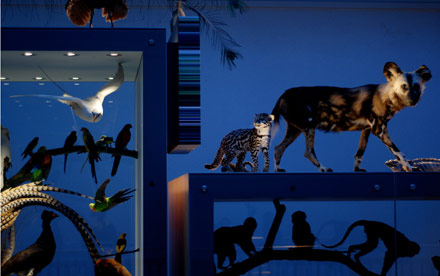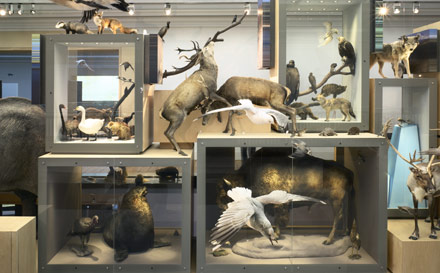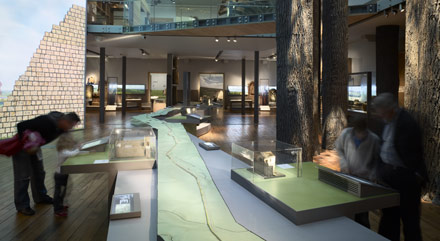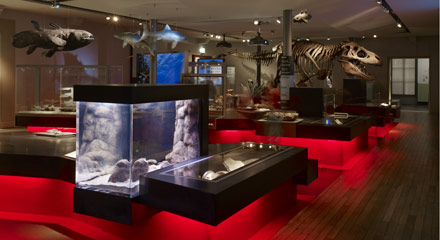 Since it opened in 1884, the Hancock Museum has always played an important part in the local heritage of the North East. But with limited space, outmoded displays and dispersed collections, the museum was in need of urgent redevelopment.
Casson Mann / Nick Bell Design were briefed to devise a solution that would improve visitor access, make collections more accessible, and bring three museum sites together. They responded by opening up and redesigning the original building to expose previously hidden collections. They integrated gallery communications tools, refreshed directional signage and simplified exhibition graphics. They also created purpose-built learning spaces to enhance the educational experience for all ages.
Since the redevelopment, visitor figures are approaching three times the annual predicted level, with a 98% visitor satisfaction rate. Despite increased footfall congestion has been avoided; gift-shop revenue is up 75%, and the Museum is currently the most visited attraction in the North East.