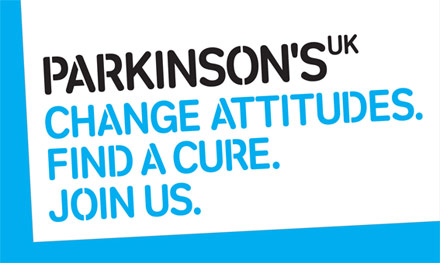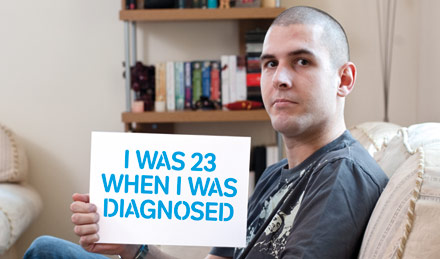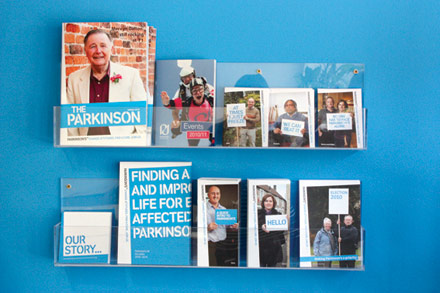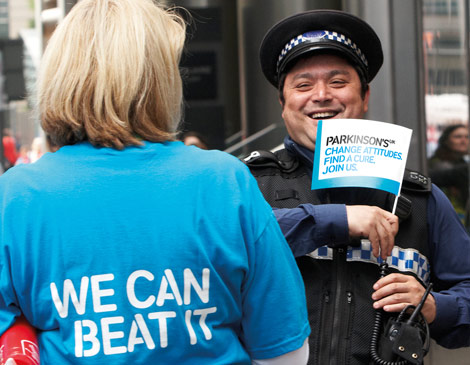 Things were looking bleak for the Parkinson's Disease Society. With support stagnating and fundraising hit by the UK recession, the charity decided it was time for a brand refresh.
Briefed for the job, The Team recommended a change of name to Parkinson's UK to reflect the strength of the charity's local support group network. They also came up with a new strapline – 'Change attitudes. Find a cure. Join us' – designed to challenge misconceptions, attract more support and communicate the charity's personality and determination. Inspired by the personal stories of people affected by Parkinson's, The Team then created a distinct identity using photographic portraits and stencil-based typography.
Following the brand overhaul, 92% of Parkinson's UK employees have a better understanding of what the charity is trying to achieve. 16% more people joined the charity in the month of Parkinson's Awareness Week, and the organisation is 5% ahead of 2010 fundraising targets.