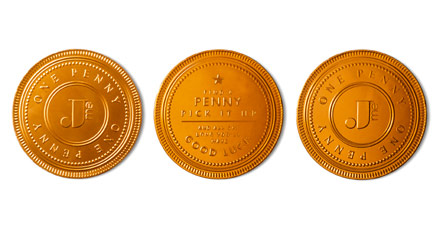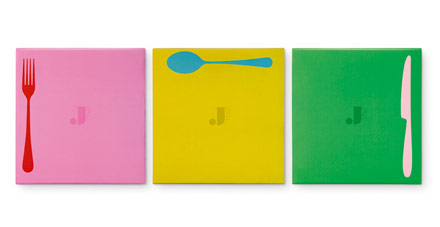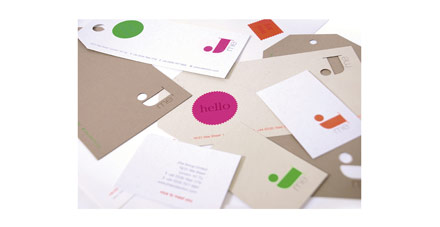 Jme is a range of homeware and food products curated by Jamie Oliver. In 2009, Jamie Oliver Enterprises asked Pearlfisher to produce a range of branding and design solutions for Jme. The objective was to create an aspirational brand that communicated quality over celebrity and drove sales of diverse products.
Pearlfisher began by defining a brand architecture that was based on emotional rather than functional needs. Eclectic products were brought together, enabling customers to dip in and out without feeling they were buying into an artificial lifestyle. This notion was strengthened by a diverse range of packaging styles, all loosely united through shared values and a subtle logo stamp.
By championing product over brand, Pearlfisher liberated Jamie Oliver from his mainstream mass market. Sales objectives were also met. In the year to March 2010, Jme beat its targets by 20%, and sales to March 2011 are on track for an annual brand growth of 166%.