Incorporated Society of Musicians
CLIENT:
Incorporated Society of Musicians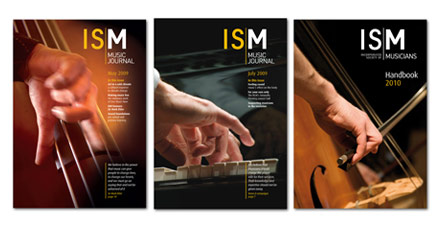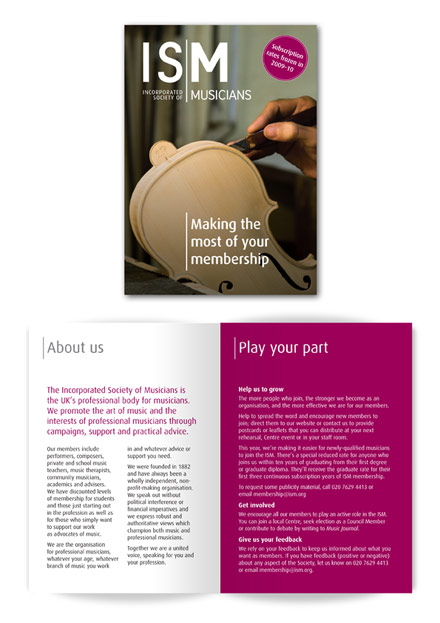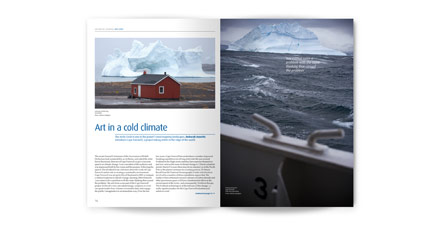 Despite its amazing heritage, the Incorporated Society of Musicians (ISM) had become convoluted in structure and tired in operation. Perceived as irrelevant, it was failing to recruit new members and existing members weren't engaging.
Cog Design were brought in to carry out a brand refresh and transform perceptions of ISM. Cog came up with an impressive, professional logo which used the Society's acronym to communicate the message, 'ISM is musicians'. Colours were selected to reinforce the concept of a solid and trustworthy body, while the overall solution 'speaks' in the visual language of professional advice. Cog also worked with ISM to make communication more personal and effective across the organisation.
In the 12 months since re-launch, ISM has attracted 632 new members – 145 of whom are recent graduates and 106 are students. The Society's industry profile has risen considerably, and press agencies now clamour for the attention of its monthly membership magazine.